TERRA NOVA PRESS
In 2018 LABOR started a design venture for TERRA NOVA PRESS.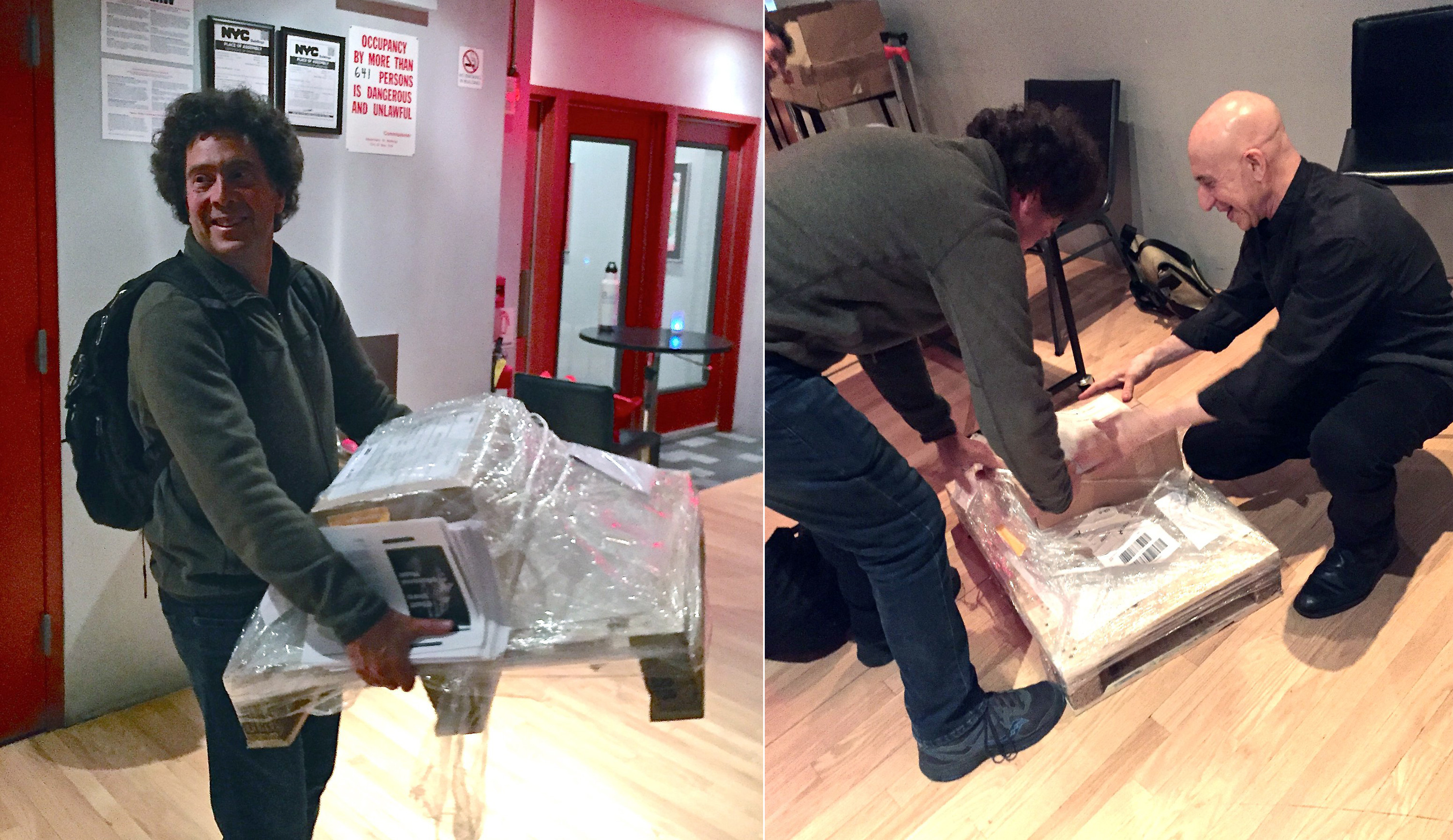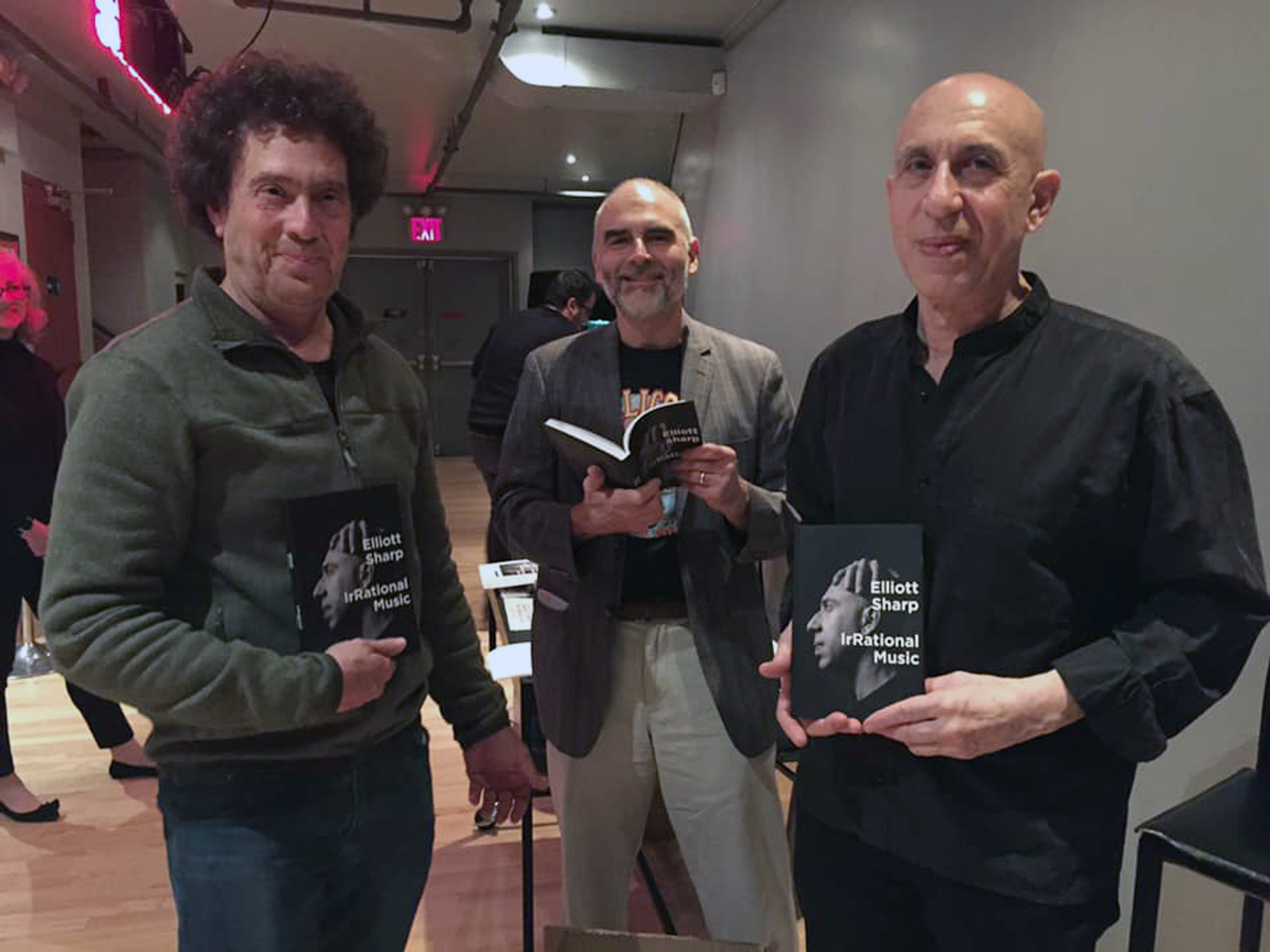 The first book arrival concert at ROULETTE, November 2018. David Rothenberg, Evan Eisenberg and the author Elliott Sharp.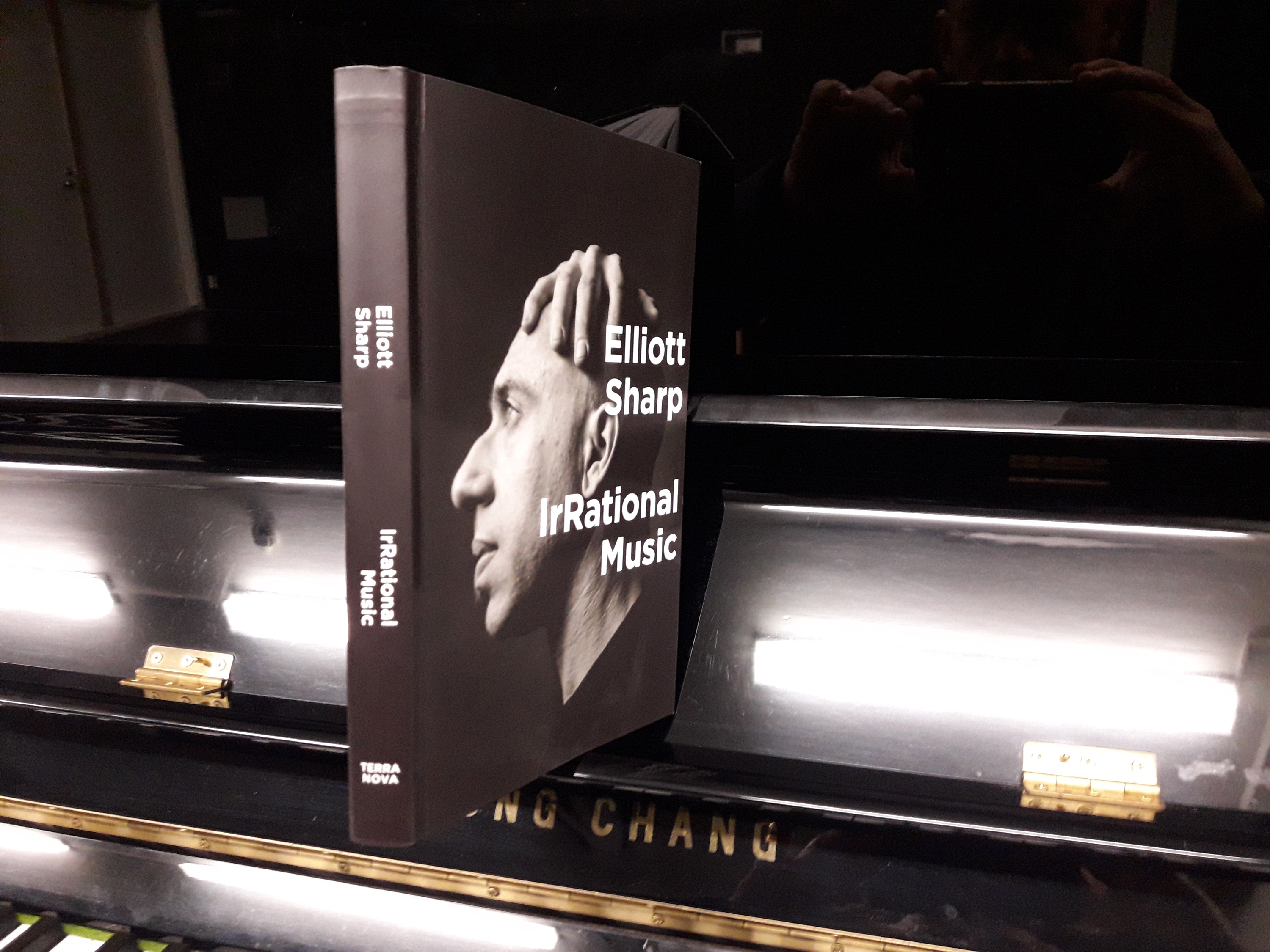 TRUMPIAD
by Evan Eisenberg, Drawings by Steve Brodner, 2018.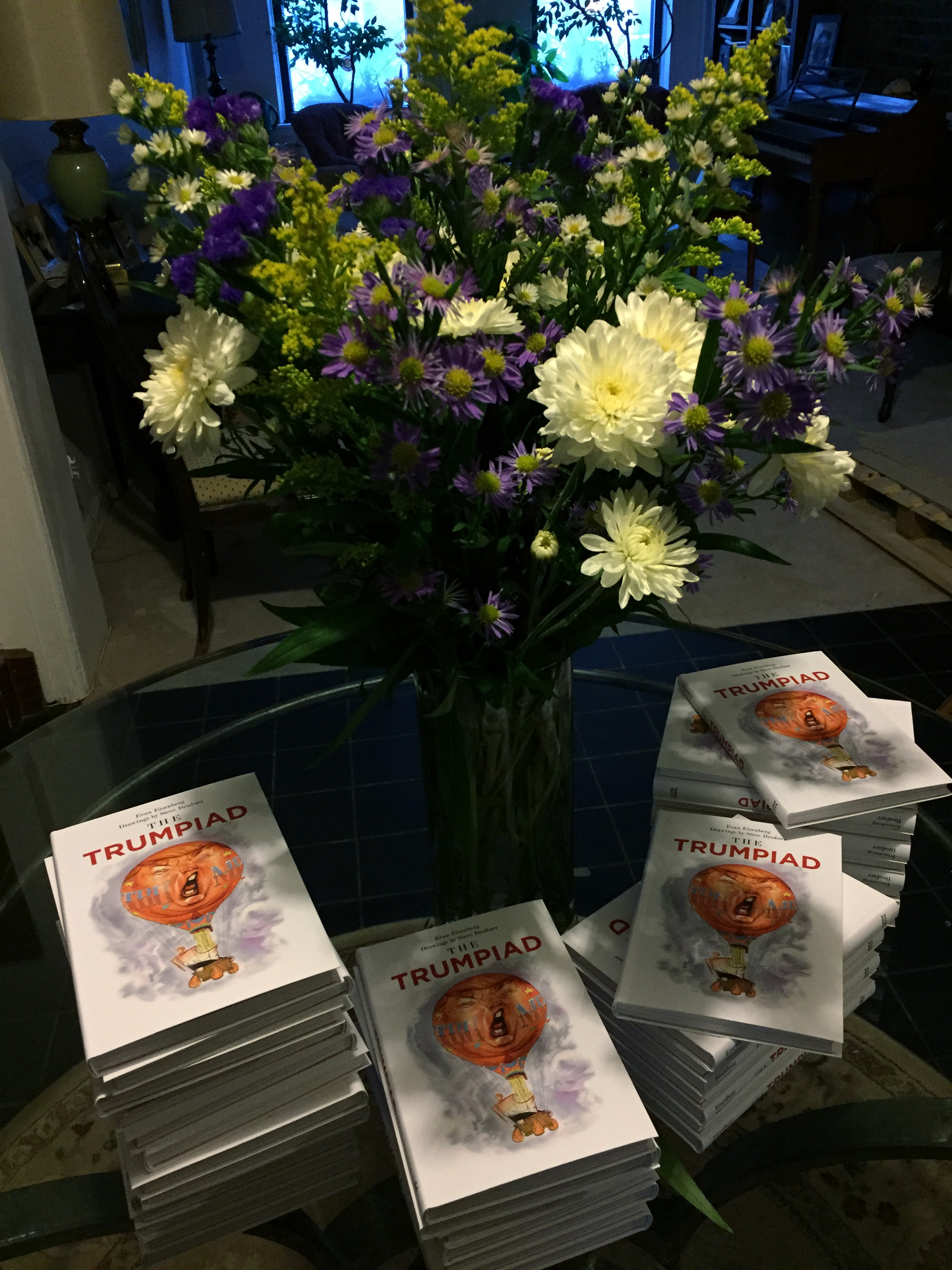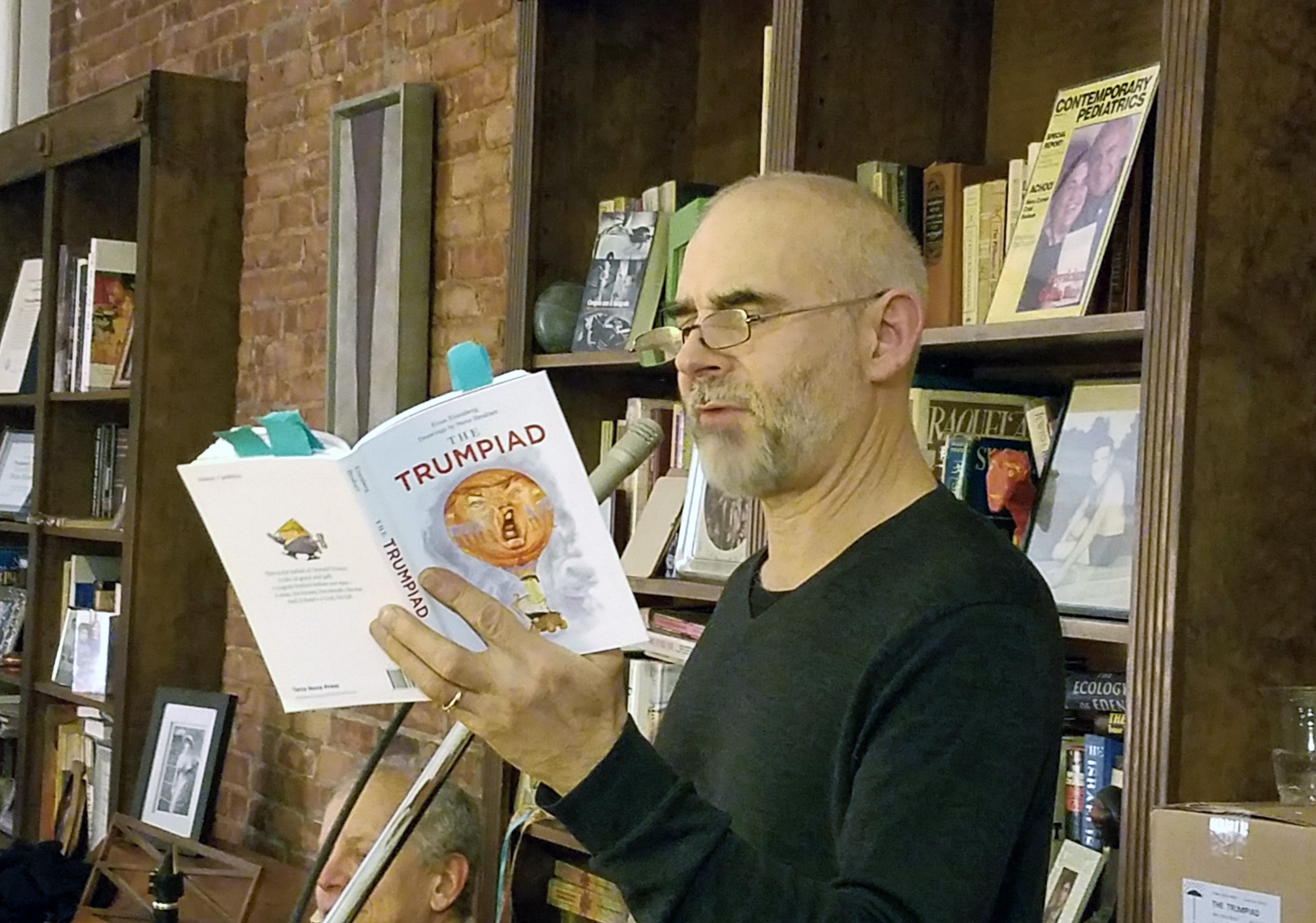 Book release party for THE TRUMPIAD, Upper West Side, Manhattan in December 2018. Evan Eisenberg reading.
RECIPES FOR THE MIND
by Charles Lindsay, 2019.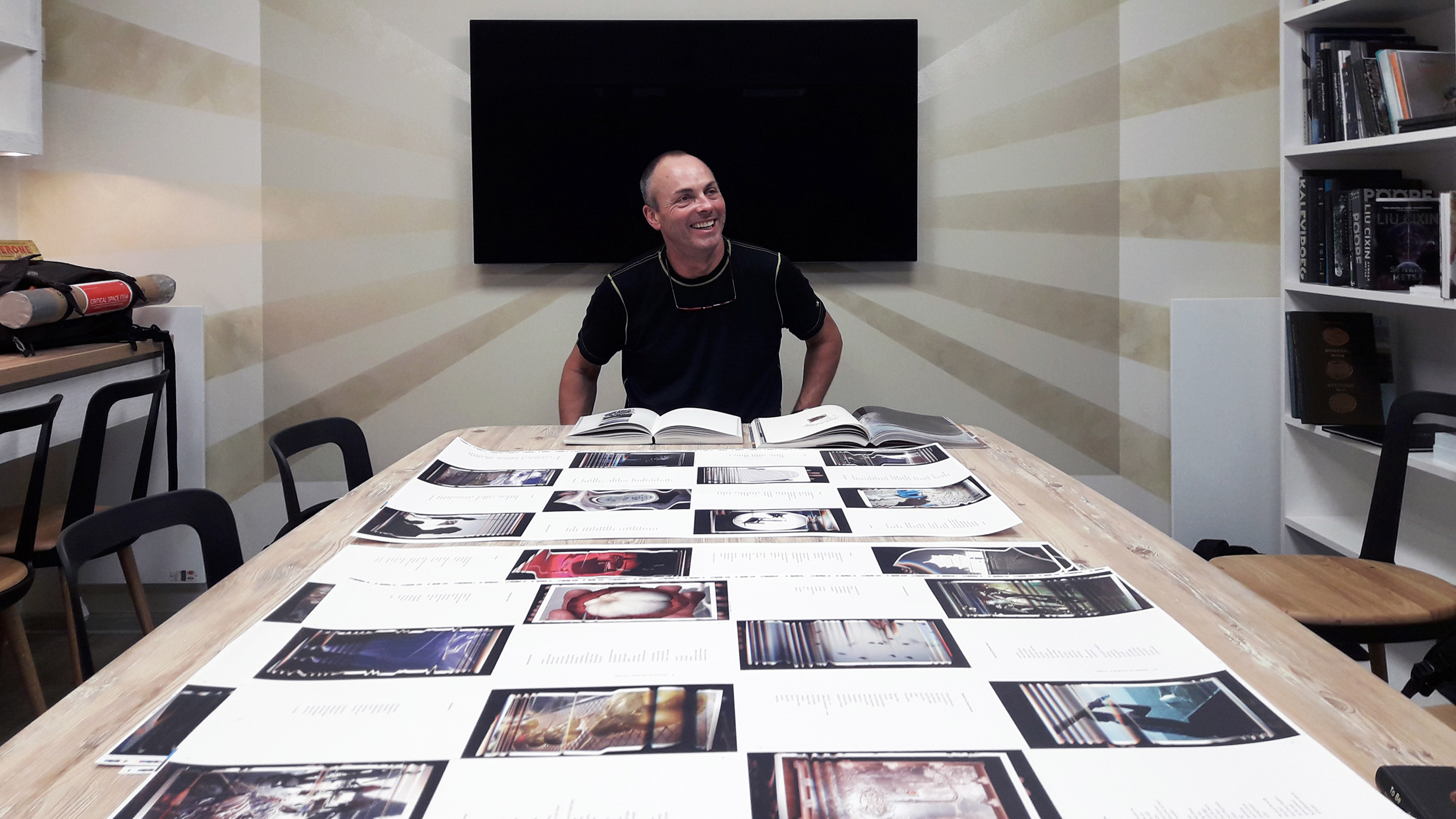 Charles Lindsay at Tallinn Book Printers checking the first sheets of his next book RECIPES FOR THE MIND.